Macaroni Kid Exclusive — Get Moving to Make 2019 Awesome!
December 27, 2018 - No Comments
| | Walk Your Way to a Healthier You and Earn Your Wearable Inspiration! | |
| --- | --- | --- |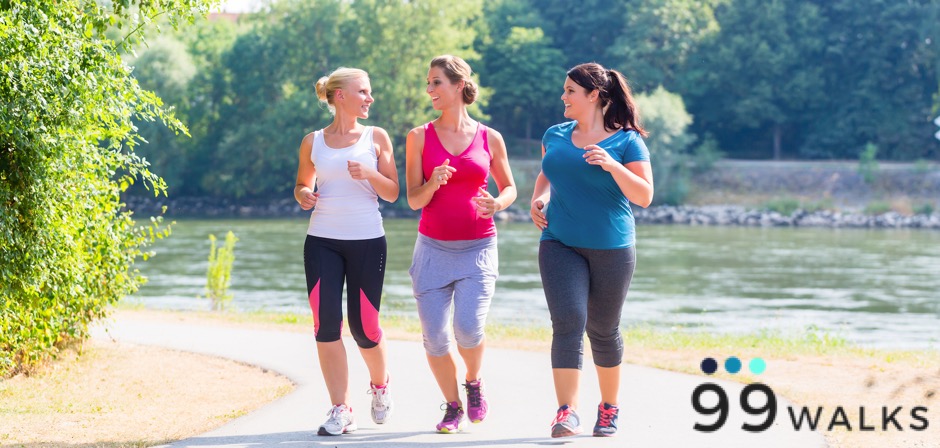 Ready to improve your health, forge new connections and earn gorgeous, wearable inspiration?
99 Walks is an inspirational fitness challenge designed for women of every age, ability, and location. Through monthly and quarterly challenges, you'll walk a combined 99 miles with women in your neighborhood or across the county — or choose to go solo and crush 33.  
Along the way, we'll provide the encouragement and support you need to be successful. 
Use code "99WALKS" to sign up today for the inaugural 99 Walks virtual challenge and save! Complete it this month and receive your wearable inspirational bracelet in the mail the first week of February. 
We are only accepting 99 members this month and space is going fast, so grab a friend or two and don't miss out!
Let's do this!
Click here to get started!
This message has been sent from Macaroni Kid to
Click here to Unsubscribe

Macaroni Kid, LLC.
7 Tradesmans Path
PO Box 22
Bridgehampton, NY 11932

Visit our website.