Open Only if You Are Ready to do Something Positive for Yourself
January 25, 2019 - No Comments
| | Here's how Megan found 30 minutes for herself each day. | |
| --- | --- | --- |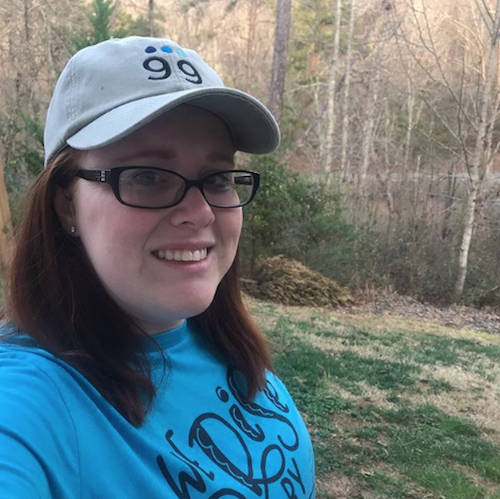 Megan is like most moms. With kids, chores and work, she barely has a minute to breathe. But she found a way to carve out 30 minutes a day for herself each day. And so can you! How? She joined 99 Walks and made the commitment to walking as part of a 99 Walks team. 
Along the way, Megan has reconnected with a dear friend as they walked and chatted on the phone. She spotted an amazing sunset one evening and watched two squirrels wrestle for a random tennis shoe. And she said the walks give her more energy and help power her through her day. Walking is one of the best and easiest things you can do to improve your health and become happier. By joining 99 Walks, you can take the next step to the best you!
At the end of the month, after completing 33 miles, Megan will earn gorgeous "wearable inspiration", a 99 Walks bracelet engraved with the month's theme. Joining for the month is just $16. Click here to get started today.
And it's easy. Our team at 99 Walks provides daily inspiration. We set up group phone chats and discuss everything from meal planning to Marie Kondo and more. Megan has even connected with new people and made new friends. 
99 Walks isn't just another walking challenge. It's a community for moms to take control. To get better every day and be the best mom, employee, spouse, and person they can be. 
We launched 99 Walks on January 1 and sold out in two weeks! February is around the corner and registration is open. February's theme? Get Better Every Day. Because that's what we do around here and we hope that you will join us.
Here's a sneak peak at the February Wearable Inspiration: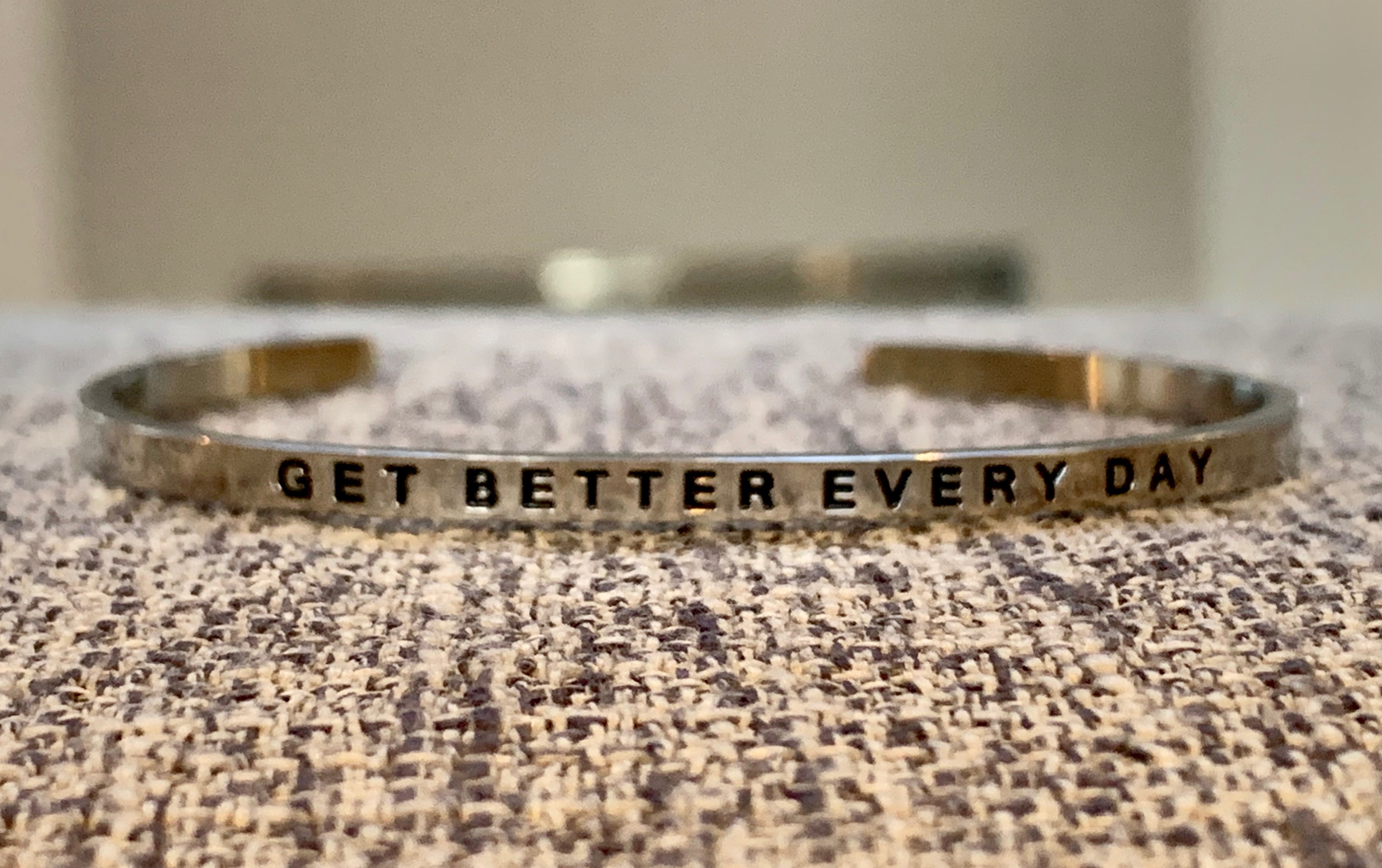 Here are some tips to help you get started:
Set attainable goals. 33 miles in a month is just over 1 mile a day.
Have a plan and track progress. Check!
Get help from others. We'll be with you every step. 
Know it's a marathon, not a sprint. With 99 Walks, we know it's all about the journey. 
Celebrate your victories. You'll earn your bracelet and it will remind you of your achievement.
It's fun, it's easy and we are on a mission to change lives through the simple act of walking together. And did you know a 15-minute walk can curb chocolate and sugar cravings? 
Register today at 99Walks.fit, before this month's challenge is full. And then come walk with me!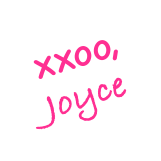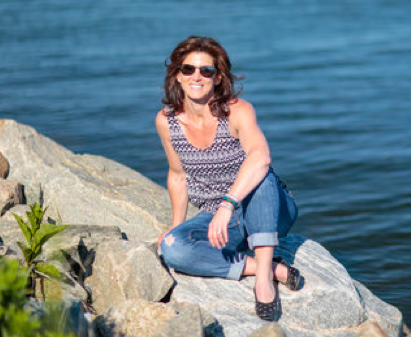 This message has been sent from Macaroni Kid to
Click here to Unsubscribe

Macaroni Kid, LLC.
7 Tradesmans Path
PO Box 22
Bridgehampton, NY 11932

Visit our website.