Sign Up Now. You'll Thank Yourself Later
April 30, 2019 - No Comments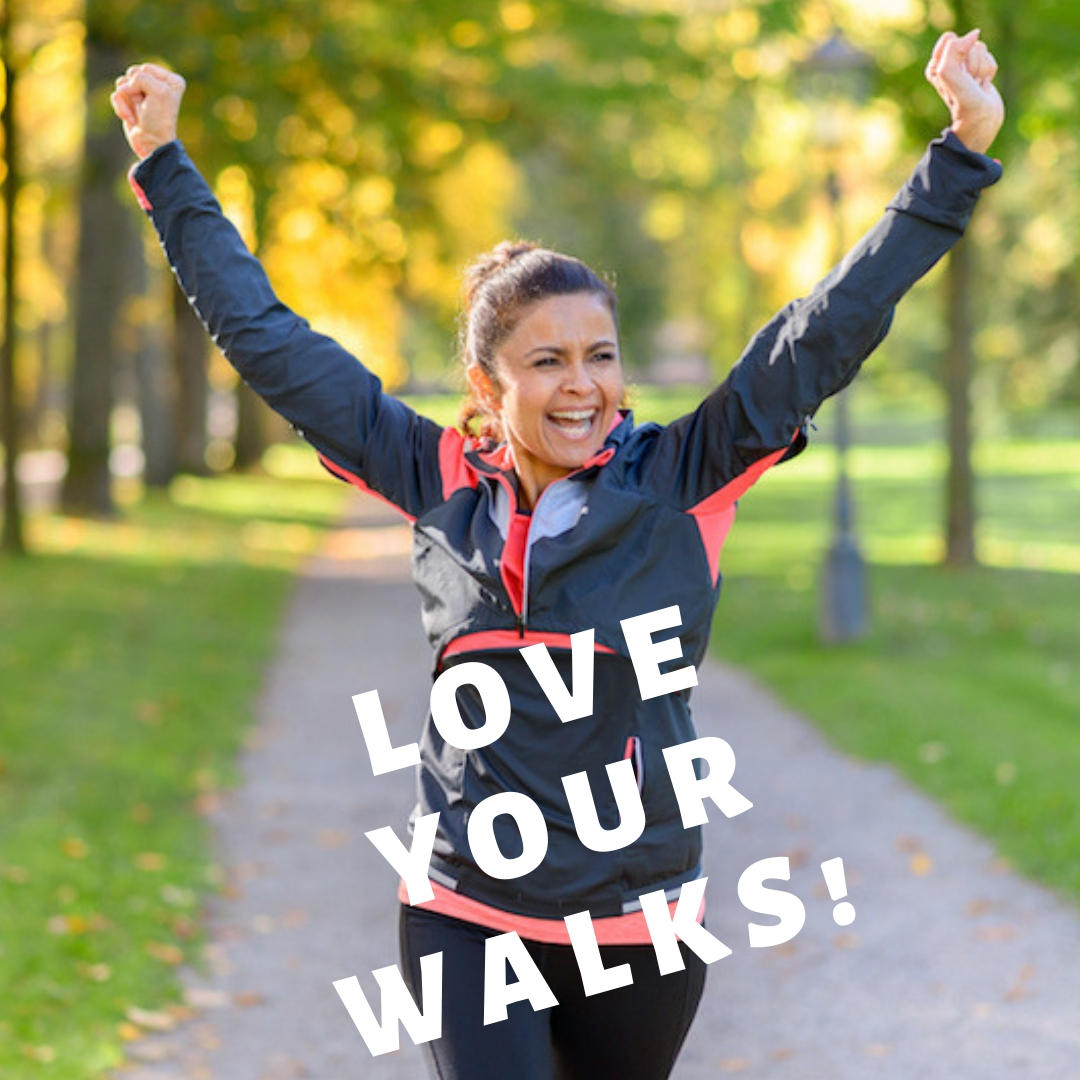 3 Reasons to Sign Up for May: 
1. It's our best month ever with more walking classes and a gorgeous new bracelet to earn.
2. You'll crush your walking goals.
3. You'll get healthy! Here are 10 ways walking improves your health.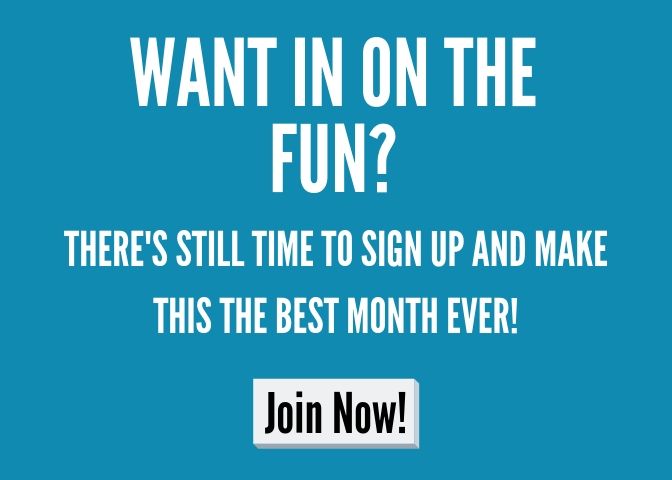 WHAT IS 99 WALKS?
99 Walks is a monthly walking challenge for moms who want to get moving. You'll walk as part of a team of women or go solo to complete your miles. No matter what you choose, the cost is just $16.
We'll welcome you into our supportive community, provide inspiration and encouragement along the way, and reward you with gorgeous, wearable inspiration after you crush your goal.
This message has been sent from Macaroni Kid to
Click here to Unsubscribe

Macaroni Kid, LLC.
7 Tradesmans Path
PO Box 22
Bridgehampton, NY 11932

Visit our website.